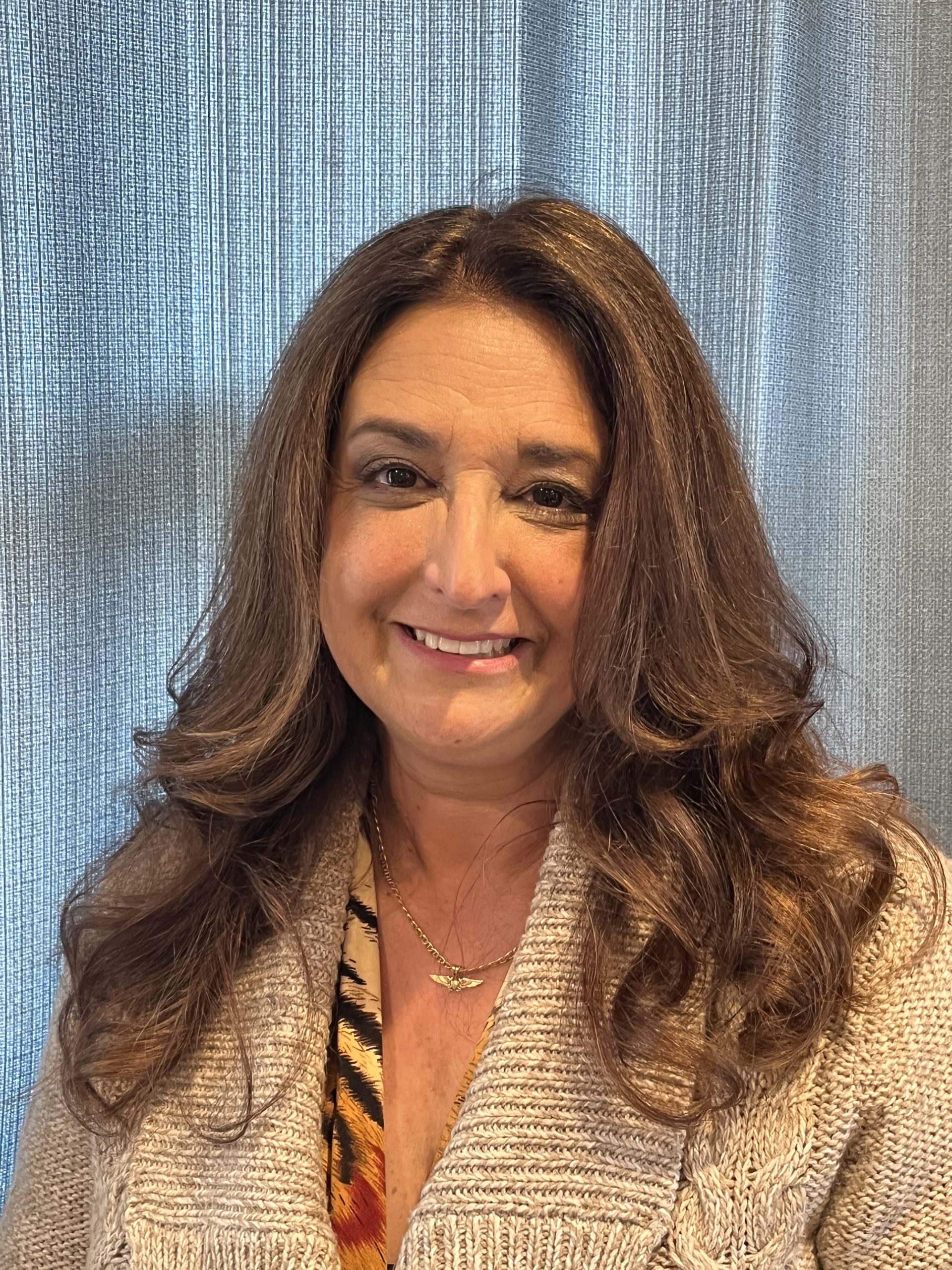 Diane Buckner
President / CEO
1719 Angel Pkwy.
Ste. 400-216
Allen, TX 75002
Experience
A graduate of University of Maryland University College with a
Bachelor's in Communications.
Diane has more than 30 years of experience in communications, public relations, event promotions, marketing, and advertising with global companies such as ATP World Tour, Mercedes-Benz USA and Foote, Cone & Belding.
History
Founded in 2014, BlueTick Communications, LLC has a strong commitment to our clients to build positive brand image within their communities.
To reach a wider scope of consumers, public relations will help build your reputation and give your business a platform that allows you to connect credibility to your product and/or company.
 Public relations plays a pivotal role for businesses and organizations to target a large audience. We strive and take pride in our commitment in delivering results to our customers.
Philosophy
At BlueTick Communications, we understand that smaller businesses and non-profit organizations do not necessarily have an allocated budget, like larger corporations, to hire a public relations firm.
Unlike BlueTick Communications, those large-corporation PR firms can charge premium rates, require retainer fees, and work on recurring contracts.
As a small company we will work on an as-needed basis, directly with our clients, providing professional and personalized service through the entire communications process.
Whether you require a press release, professional biography, or a full communications package, BlueTick Communications will handle all of your public relations needs.
Let us introduce and welcome your business to your community – Your Image Is Our Business
Community
BlueTick Communications is a proud supporter of Special Olympics Allen Delegation and Special Olympics Texas, where athletes with special needs train year round to compete and shine in an adaptive arena.
We believe the key to raising awareness is to continue to assist and support nonprofit  organizations in our community.
At BlueTick Communications, we consider community involvement integral to the success of its businesses and residents.
In order to make a difference, you have to be the difference.