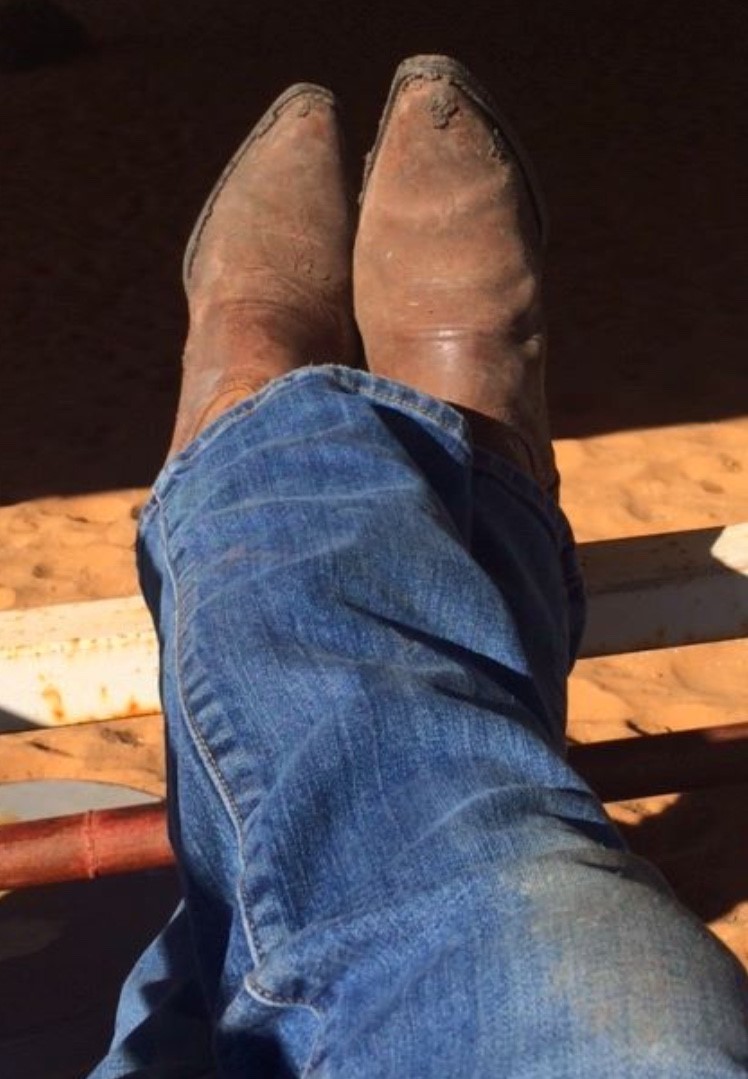 Diane Buckner is a graduate of University of Maryland University College with a Bachelor's in Communications. She has more than 30 years of experience in communications, public relations, event promotions, marketing, and advertising with global companies such as ATP World Tour, Mercedes-Benz USA and Foote, Cone & Belding.
As President and CEO of BlueTick Communications, LLC, Buckner has a strong commitment to help clients build positive brand image and awareness within their communities. Her philosophy is that public relations play a pivotal role for businesses and organizations to reach a large audience. She considers traditional media, print and broadcast, just as important as social media and that public relations will help build your reputation and give your business a platform to connect credibility to your product and/or company.
Originally from Brooklyn, NY, Buckner's family relocated to Jacksonville, FL, where she spent 25 years in the sunshine state and is still waiting for the Jaguars to make an appearance in the Super Bowl.
Buckner believes that in order to make a difference, you have to be the difference. She assisted international nonprofit organization Delete Blood Cancer DKMS recruit individuals to register as potential bone marrow donors by organizing the Russell Buckland Friends for Life Bone Marrow Drive in her former hometown of Jacksonville, FL. The event was attended by then mayor, Alvin Brown, and several players from the Jacksonville Jaguars. Buckner has also chaired the Zack Patrol Dance Fitness Charity Event benefitting the Down Syndrome Guild of Dallas' annual fundraiser, Buddy Walk, raising more than seven thousand dollars for the organization. Moreover, she was PR Chair for The Allen Special Olympics Delegation's 22nd annual 'Special Angels Among Us' Benefit Auction that raised $60k for its athletes. In addition to the approximately 300 in attendance, LA Rams offensive lineman and former Allen Eagle, Bobby Evans, Jr., participated as the event's special guest and speaker.
As the spouse of a retired military veteran, Buckner has participated in fundraisers for Wounded Warrior Project, Gallant Few, and supports nonprofit organizations 100 Vets Who Give a Damn, K9s for Warriors and Patriot PAWS.
Buckner and her husband reside in Allen, TX and are the proud parents of three sons; she is also the favored human to five four-legged boys: three horses and two dogs. As parents of a child with Down syndrome, she and her husband are avid supporters of Special Olympics Allen Delegation and Special Olympics Texas, where athletes with special needs train year round to compete and shine in an adaptive arena. They can be seen and heard at area events cheering on their son and his teammates.
In her spare time, Buckner enjoys relaxing with her family, reading, gardening, tinkering around the barn, and appreciating the great outdoors while riding the trails.